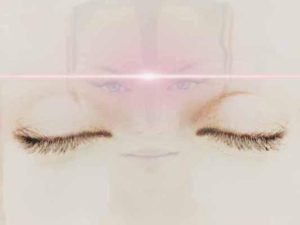 4 week class
October 2nd – October 23rd
Monday Evenings
7:00 p.m. – 9:00 p.m.
Psychic Development Class is designed to help you tap into your intuitive voice and learn how to tell the difference from your ego voice and your intuition. The classes are set up in a 4-step process. Each person's gifts open up at different rates. The willingness and trust you put into your quest to open up your psychic ability is the key to your spiritual growth. You hold that key. Now is the time to learn how to use it.
This class is taught by psychic Deborah Alderson. The cost for this class is $130 or $120 cash discount or $110 cash discount if paid in advance.