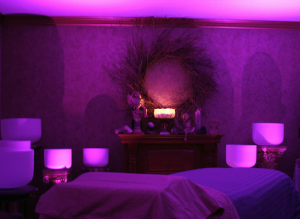 June 21, 2017
6:30 p.m. – 9:00 p.m.
The First Degree attunements are focused mainly on opening up the physical body so that it can then accept (channel) greater quantities of the Universal Life Force Energy.
Reiki does not depend on a person's intellectual capacity or spiritual development and therefore is available to everyone. Reiki is an amazingly simple technique to learn. The ability to use Reiki is transferred to the student during a Reiki class. This ability is passed on during an "attunement" given by a Reiki Master and allows the student to tap into an unlimited supply of "life force energy" to improve one's health and enhance the quality of life.
$90 or $75 cash discount
For more info: https://www.pyramid-of-enlightenment.com/metaphysical-class-reiki-training.shtml
To reserve your seat, call (317)899-7590.